Back to the basics: Creating effective partner communications
With the internet and so much information at our fingertips it may be hard to make your partner communications stand out, let alone get your partners to engage. However, keeping a few key things in mind and going back to the following three best practices will ensure an uptick in your engagement.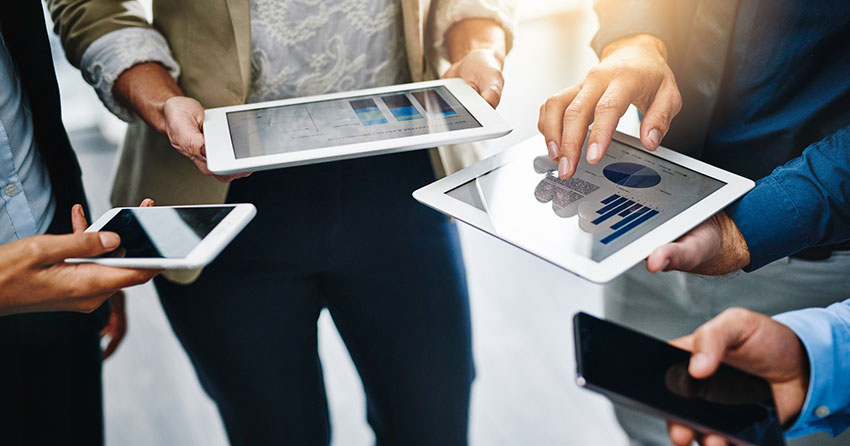 Add Value
First and foremost, make sure your communications and campaigns are adding value! Days are too short, people are too busy, and we live in a world where people receive hundreds of messages a day. From television to social media, work and personal emails, radio and billboards, we see and hear hundreds of messages a day.  So your message/brand needs to bring real value to your audience, in order to stand out from the hundreds of other messages they consume on a daily basis. If you're struggling to hit the nail on the head, it may be time to conduct some partner research, create a survey or do market research to understand your target audience's needs.
Segment
Have you ever been on Amazon and then seen that same product you were looking at an hour later in a social media ad? That's because that ad or message is targeted to YOU. That same product may not be important to your coworker, friend or even a partner, but it likely means something to you. In the same sense, make sure your audience is segmented according to their needs. What's important to a small startup likely isn't for a big corporation. Make sure you're segmenting and adding value for each of your target markets.
Keywords and SEO
Inbound marketing is a method of attracting and drawing your target audience to you, usually through content marketing and building brand trust. Inbound marketing is a great way to serve your customers. Keywords and Search Engine Optimization (SEO) play a large role in this.  There are many  keyword research tools out there including: Google keyword planner and search console, Moz, SpyFu, ahref, etc. Some are free and some may offer more robust data and features at a cost.  Spend some time utilizing these tools to find out what your potential customers are searching before writing your message, but do not fall into the trap of simple keyword stuffing. Instead of utilizing black hat optimization techniques, focus on writing compelling content that addresses your users' needs, earns their trust, and conveys thought leadership.
Bonus tip: Is your website and marketing truly mobile-friendly? It's important to note how your audience may be accessing your information (mobile vs. desktop).  According to Statista, over 52% of all global web pages were served to mobile devices in 2017 and 2018.  Check out this information from Google on mobile-first indexing and pay close attention to how fast your site is loading. Page speed and a high quality user experience regardless of device are critical components of both getting your content seen by search engines as well as effectively communicating it to your channel partners.
Resources:
https://www.statista.com/statistics/241462/global-mobile-phone-website-traffic-share/