When it comes to rolling out new programs for partners, it is common to pilot the program to a subset of partners first. In addition to gauging your partners' program engagement and understanding of feedback, you'll also be able to pinpoint workflow concerns, resource needs to scale your program to a larger group and make technology updates necessary to work through the program.


It is beneficial to configure the entirety of your program – how you think it will run once it's rolled out to all partners benefitting from its use. Therefore, implementing all areas of the program, including workflows that will be used, admins that will be involved, escalation processes, etc., should be considered prior to rolling out the pilot, not after it's already up and running. This way, you'll get full visibility of your program, as you initially intended.
Undoubtedly, there will be tweaks and changes along the way. Some of these changes might be minor but others could be major additions previously unplanned for or thought through. Ensuring you have a budget set aside for these unknowns is essential for avoiding any financial areas of concern. In addition to an implementation budget, a program budget should also be considered. Gauging claim amounts, payment runs, and general program activity garnering costs now will allow you to plan for an appropriate program scaling to the remaining subset.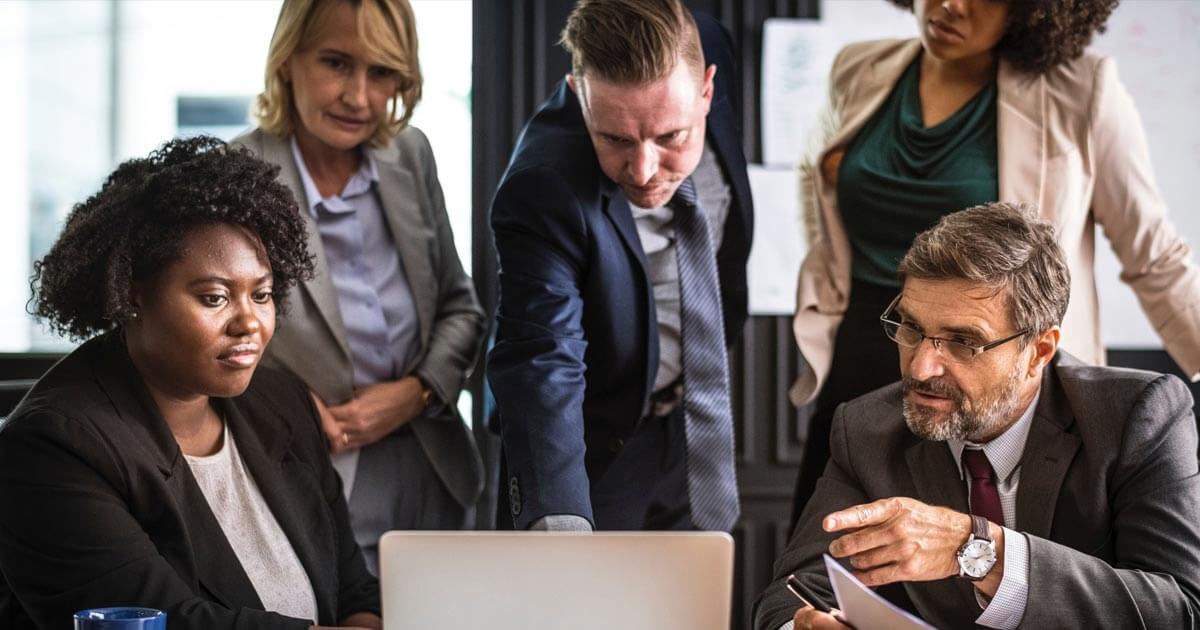 Partner Tiers and Geographic Preferences
When deciding on pilot partners, you should take into consideration partner tiers and geos. When considering partner tiers, there are two schools of thought on how to proceed. This really depends on the type of program you're piloting. If the program is aimed at all partner tiers and designed to motivate throughout those tiers as opposed to just the largest partners, then it's best to survey and select partners from each tier. Conversely, if you're just looking to motivate the larger or largest set of partners, having PAMs put feelers out to possible future pilot partners and selecting from those which to include is the best way to go. When considering geographic preference for your pilot program, it's "easy" to run a pilot in the US (one country, one language, one currency).  It's much more difficult to run a pilot in EMEA (multiple countries, languages and currencies).  So, while it is most beneficial to your pilot conclusion to include EMEA in terms of process and platform suitability, accommodating a pilot in EMEA (or APAC) will be more expensive than isolating the pilot geographically.  Once you've made your decision and partners have accepted, be transparent with partners, especially when discussing where you're at in the process of rolling out the program. Share timelines, possible areas of concern and expectations, so that your program pilot gives everyone involved the biggest chance for success.
To summarize, a successful pilot program should include running the full gamut of workflow possibilities to a small subset of partners to gather feedback, make changes, add value and, eventually, roll out to a larger group.